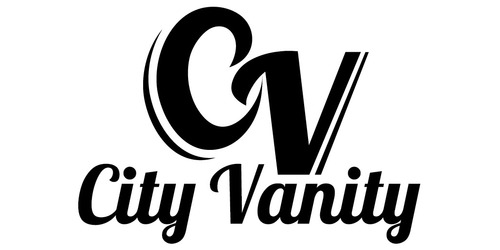 City Vanity
City Vanity is bringing city pride, unity, social engagement, and community services to cities with style. Every pair sold helps funding to give back in many ways. City Vanity shoes are hand crafted in Italy with the same premium Italian leather used by Prada, Fendi, Chanel, Gucci, Etc. City Vanity focuses on mixing style with city pride people bringing events to life with shoes, clothing, and other attire with custom features coming soon. City Vanity will also do event planning and also host events with catering options with style and customization. City Vanity recognizes everyone who has played a part even the consumers of events, shoes, and clothing purchases.
The feature edition
An amazing limited edition and unique design
BUY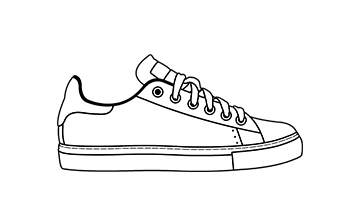 City Vanity
Tennis low top
Traditional tennis shoes featuring derby type lacing and embossed leather details
Authentic Italian manufacturing
Each design is meticulously constructed by a skilled network of selected Italian artisans, there are no finer hands in the field. The handcrafting and the materials, are state-of-the-art.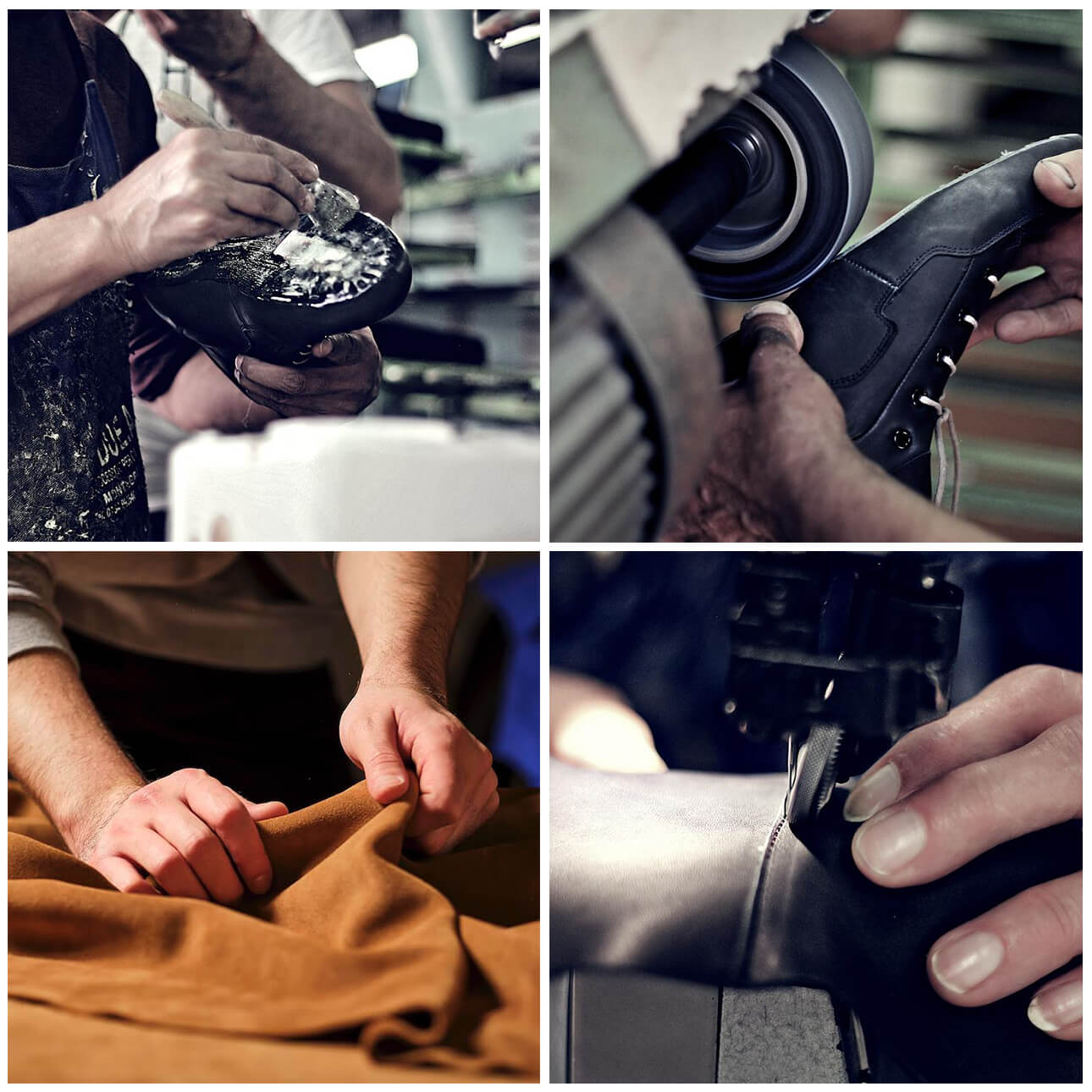 Share these designs with your community
About Lamont Spann Jr
I was born and raised in Philadelphia in the Frankford area. This is an area of drug infested streets, shootings, and murders. This has taken many or sent them to jail. I have been creative in music and art at a young age and that along with playing sports helped me escape horrors of my surroundings. Dealing with poverty, trauma, and pain can cause people to become a product of their environment. Adversities kills ambition and also can leave many in disbelief. I refuse to see the world through that lens and I feel an obligation to help with purpose. I am constantly trying to create opportunity, educate, inspire, and motivate people to be whatever they want to be. Surviving the trenches of Philadelphia and obstacles I faced during and after college has shaped me into the man I am today. I have my own shoe/clothing line/event planning businesses. I am a independent Music Artist (Mugga Mont) and I am on all Platforms. I am grateful to have done shows with major artist and to be signed to myself with my own label. My (music/shoes/clothing line/event planning) businesses are representations of art, style, class, luxury, ambition, hard work, dedication, unity, equality, community, and opportunity. The Instagram City Vanity page: @cityvanityllc My Instagram content (Music, Clothing, Accessories): @mugga_mont91 (LINK BELOW) Twitter: @mugga_montana3 Click the bio links on social media to get music platform links & merch.
https://www.instagram.com/mugga_mont91/